Find out how actors working in video games can up their expressiveness by using the Character First principle, freeing them up to deliver connected and subtly nuanced performances.
The healing modalities of the Modern Mystery School offer some of the most advanced tools available. Bringing you into alignment with your purpose, you can live the creative life you want and be of service utilizing your unique gifts.
Facilitating your creative process
I took a workshop with Trine last year and this is the second time I've taken the VO for Games class – the process itself is revelatory for the way an actor works with game scripts. The method uses a mic attached to the actor themselves, giving you total freedom of movement, and the ability to focus on your read rather than where the mic is. Aside from all of the amazing information and experience I received, Trine's directing style had the most impact on me. She truly understands how to speak to actors and she finds just the right words to get the very best out of each person. She never over-directed or gave a generic direction. Each person she worked with was given very actionable suggestions that improved even the best takes into something so much more. ~ Michael Orenstein, VO Actor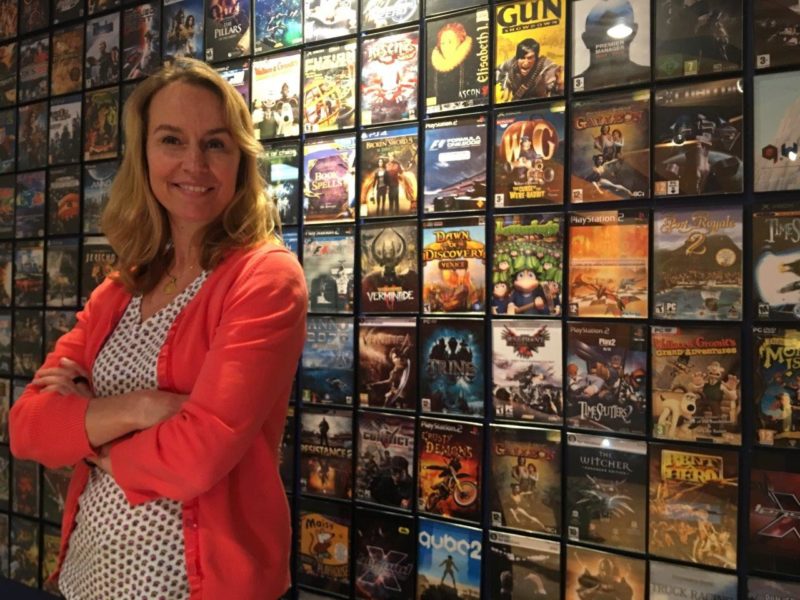 Trine is an in demand acting, voice over coach, and director primarily working in the area of video games, and a healer and occasional performer. Teaching actors and other creatives how to get clear about their skillset and into the flow of the creative process is her passion.