Ready for a soulful and satisfying relationship? Reconnect with yourself and your deepest desires to create the partnership of your dreams.
ARE YOU SMART, SAVVY, SUCCESSFUL AND UNSATISFIED?
You're not alone. A lot of people find themselves in this same scenario and wonder why they're not happy in their relationships – or they're hard-pressed to even find one. If you've been giving too much of yourself and repressing your own needs and desires, chances are you'll repeat these same patterns in your current and future relationships. It's time to light up your soul and sexuality with a conscious, fun and deeply empowering relationship without losing yourself in the process.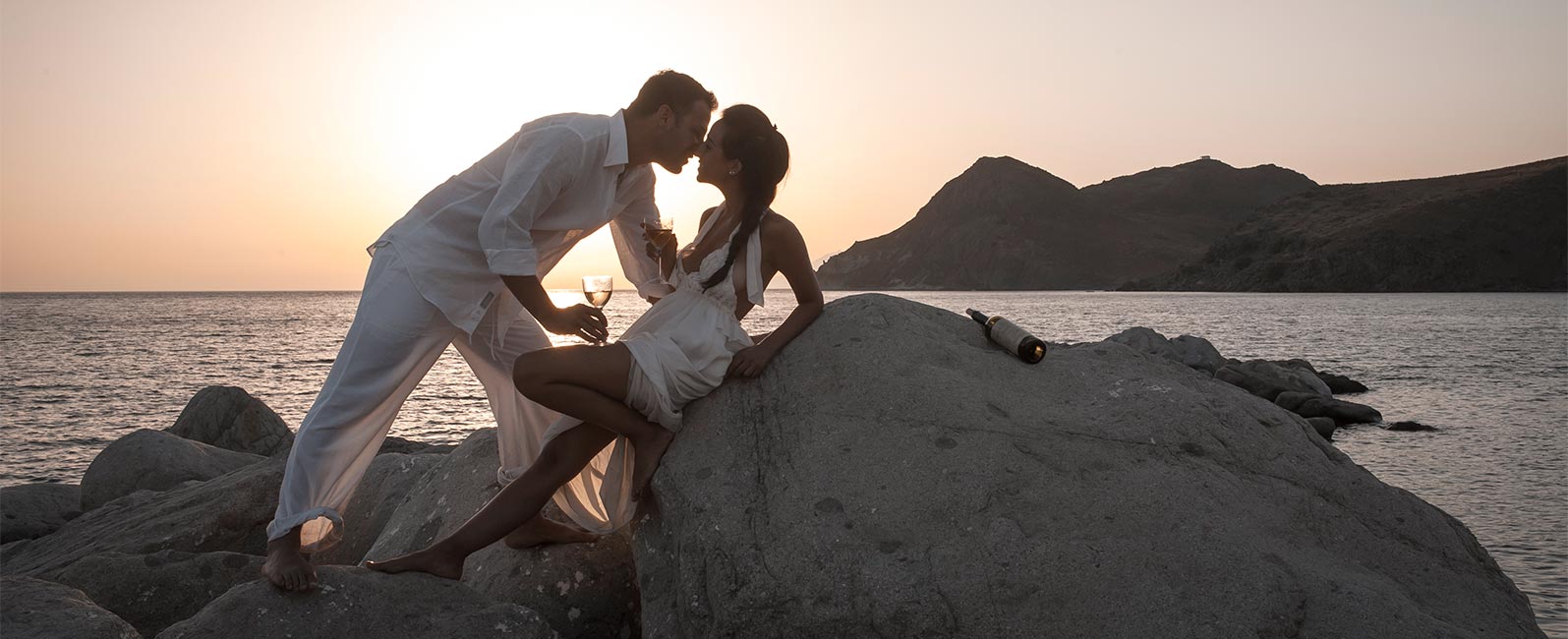 GAIN CLARITY FOR A DEEPER CONNECTION.
Are you attracting the wrong person over and over again? Do people tell you that you're being too picky or that you're too eager? Maybe you feel stuck and your current relationship feels flat. Let's cut to the chase and evaluate your relationship with yourself and your expectations of a partnership. Once you gain clarity about your erotic and emotional-intimacy needs, then you can express your true essence and embark on the path to a fulfilling relationship.
FREELY EXPRESS YOUR PASSION.
Create a relationship where you can be your best self, while growing and staying true to the human being you've always wanted to be. Experience every cell in your body coming alive with the desire to connect. Are you ready?
IMAGINE BEING TURNED ON—BODY, MIND & SPIRIT.
Picture a partner who allows you to be the joyous, and playful person you are while experiencing deep intimacy. Sounds amazing, right? Well, before you can find "the one," you need to explore, embody and express your deepest desires to understand who will be the best fit. My individual sessions and group programs will guide you down the path to an empowered relationship so you'll be able to identify, attract and keep the right partner.
Trine is able to work beyond emotions, to facilitate real analysis of one's deep desires and unmet needs, providing perspective, clarity and new possibilities for achieving what is missing. Her wisdom and innate powers of perception make her a potent and empowering presence in anyone's life. Thank you! – Rachel L.
Read More
A BIT ABOUT TRINE C. JENSEN.
Trine is a healer and relationship coach. For over two decades, she's been empowering women to connect with their true feelings so they can get their needs and desires met in their relationships.
She is fiercely committed to her clients creating fulfilling and fun partnerships built on personal freedom and trust.