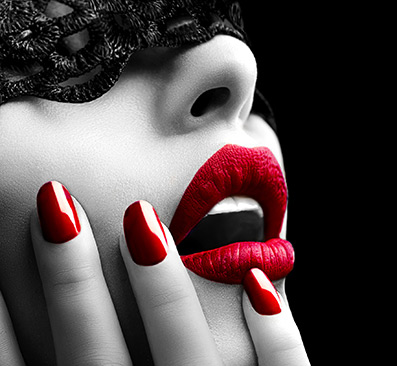 Trine is taking a break from teaching group programs, but she still offers individual coaching and healing sessions.  To learn more click here. 
Write Your Passion
Ready to let your erotic spirit flow from your head, heart and loins onto the page in lusty, liberating language? This transformative writing series will inspire you to shed your inhibitions and express your sexy side in a fun, supportive and freeing environment. Whether you're a newbie writer or a seasoned and published author who wants to delve into the erotic genre for the first time, you'll awaken dormant desires and satisfy your yearning for creative sexual expression. In six stimulating weeks, you'll open yourself up to fearless sensuality and erotic confidence that most people could only fantasize about.
Max Meditation™
Max Meditation™ is the fusion of ancient techniques of yoga and mind acrobatics, mixed with modern techniques of psychology and NLP (Neuro Linguistic Programming) to make this the most effective system to reduce stress, pain, enhance your energy, vitality, well-being and so much more. Max Meditation™ is a powerful technique for anyone, from beginners who have never meditated before to highly experienced meditators who have a regular practice. It uses a full spectrum of meditation techniques – breathing, deep-body relaxation, passive, active and guided meditation.
Benefits:
Reduction of Stress, Tension & Pain (both physical and emotional)
Clarity, Spontaneity & Creativity
Peace of Mind & Well-being
Enhanced Energy
Strength & Vitality
Self-Discovery
Sense of Purpose
Connection to Inner Guidance
Improved Focus & Concentration
Increased Self-Confidence
Max Meditation and most of Trine's individual sessions are offered at Mysterium Center
12476 Venice Blvd.
Los Angeles, CA 90066
(323) 577-4760